I recently sat down and talked with Joanna and Rob Teigen from the Growing Home Together Podcast and talked about BOOKS. I mentioned a lot of titles during our conversation, so I wanted to list them here so you didn't have to grab a pen while listening to the podcast episode.
(There are a couple extra, too, that I would have talked about if we could have talked forever.)
This is not the exact order that I talked about the books in the podcast. Instead I put them roughly in what age they are targeted toward, going from youngest to oldest. However, all but The Swallows' Flight would be appropriate for all ages, with no problems if little ears heard you reading aloud to the big kids.
This post contains referral links for these products. As an Amazon Associate I earn from qualifying purchases. It does not cost you extra to purchase through my links.
Best-of-the-Best Read Aloud Books for Your Family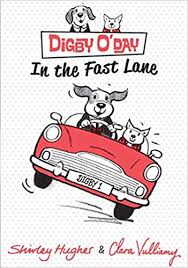 Dogs and race cars. It's basically a preschooler's dream story. Here's a really fun activity that we do with this book.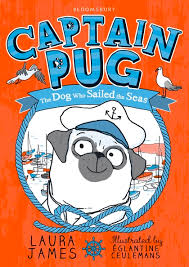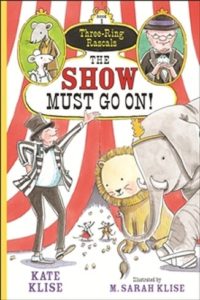 The books are lovely, but the audiobooks are even better. They're done by a full cast, so each character has a different voice.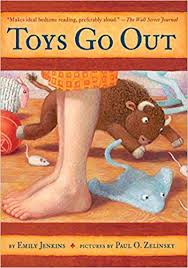 The books are fun read aloud, but I also highly recommend these audiobooks! Especially great for kids starting to go to school, because it talks about what the toys do while their owner is at kindergarten.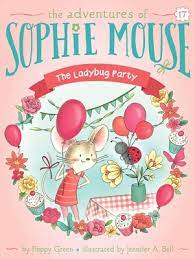 I highly recommend this illustrated series as read aloud books for both genders. Don't get thrown off by all of the pink flowers, these are wonderful for every member of your family. Plus there are 19 books in the series, so if your kids like them you'll be set for awhile!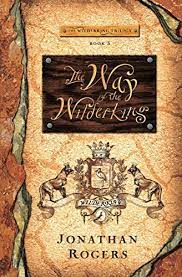 This is a blatantly Christian series, versus everything else on this list. You MUST read the books in order!!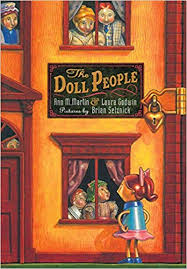 The protagonist is 8 years old…but she's a doll. I recommend for both genders, even though it has a fairly feminine cover. The second book in the series is a little bit darker, but I recommend it if your kids enjoy the first. You don't HAVE to read them in order, but I would.
Heads up that I recommend this book for older children. Every other book on this list would be fine to read to children of all ages. (We have a wide age gap between our oldest and youngest child, so that's a must in our family.) However, The Swallows' Flight does deal with some realities of a world war, so I recommend it for a mature 10 year old and up. Do preview it, and don't just take my word for it.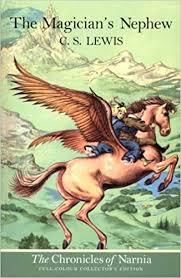 I mean, the OG. If your kids like this series, here's some more that are similar, separated into secular and faith-based lists.