It should come as no surprise to you that I love to give a picture book as a baby shower gift.
There's just nothing better than choosing a book that you know will delight both the parents and little one for years to come!
(Most of the time I like to give Christian picture books, and if that's what you're looking for, make sure to check out my list of Top 10 Faith Based Picture Books to Give at a Baby Shower.)
These are my absolute top 10 not-faith-based picture books that make great baby gifts!
Picture Book Baby Gift for Baby Showers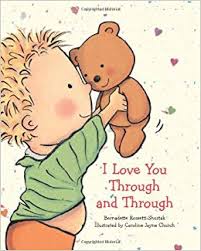 I Love You Through and Through by Bernadette Rossetti-Shustak
The classic board book I Love You Through and Through has been out for over a decade. Don't worry, it's timeless! With its rhyming message of love for a little boy and his bear, it remains a favorite!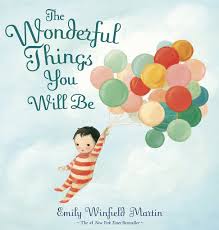 The Wonderful Things You Will Be by
Emily Winfield Martin
One of the best things about a baby is the POSSIBILITIES! Who knows what they will turn out to be?!? This gorgeously illustrated picture book talks about all that is in store for the listener.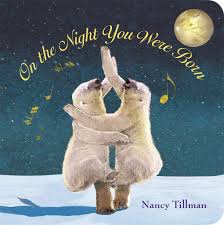 On the Night You Were Born by Nancy Tillman
It is lovely to think of the whole world celebrating a new baby's birth, or polar bears dancing, and geese honking. That is why this celebratory, lyrical book is so popular. I like to give the board book version as a baby shower gift. (It does mention "heaven" on one page, but I do not count it as faith based.)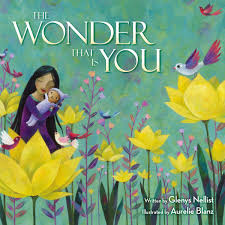 The Wonder That is You by Glenys Nellist
Adding a new member to the family changes everything! It is the perfect celebration of any new baby, and the illustrations are lovely. It is a new book, but sure to become a classic. (I have seen some reviews label this book as "spiritual" or faith based, but I believe they did that because of the author's other works.)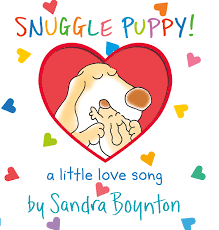 Snuggle Puppy by Sandra Boynton
Listen, if you want to give a book that will be read over and over and over again as the perfect baby gift, you literally cannot miss with a Sandra Boynton book. And she has a LOT to choose from! Snuggle Puppy is my favorite because it is a little love song for a special child.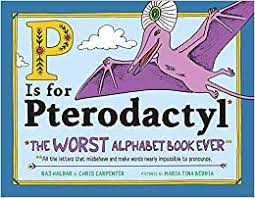 P is for Pterodactyl by Corien Oranje
This is the perfect picture book baby gift for that best friend who dishes it out, but you also give it right back. You know who I mean. It's quirky, it won't teach children their letters, and it will make everyone laugh. P is for Ptertodactyl is the fun uncle of picture books.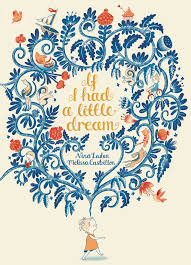 If I had a Little Dream You by Nina Laden
Charming rhymes? Check. Gorgeous illustrations? Check. Perfect book for babies and the grownups who love them? Check. This picture book baby gift checks all the boxes. (But, really, it's the illustrations with just a few colors that sold it for me.)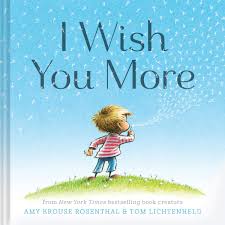 I Wish You More by Amy Krouse Rosenthal
I Wish You More is all about the things we hope for our little ones. My favorite is, "I wish you more give than take." There is not a story really, but the bright pictures and sweet sentiments are enough.

Welcome by Mo Willems
Of course, Mo Willems (who writes the Pigeon series and many other children's books) is picture book royalty. This small picture book for babies is so sarcastic…and I am here for it! If I can brighten a new parent's day while they read to their little one, I ask for nothing more from a baby shower gift!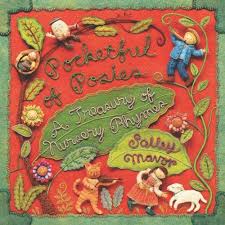 Pocketful of Posies by Salley Mavor
Pocketful of Posies is remarkable because all of the illustrations are embroidery! It is a beautiful book of classic nursery rhymes that every child should know. I almost did not include it on this list because it is quite a bit older and a little harder to get, but even if you can only get a hold of a used copy, it is worth it!
Related: Need a book for an older sibling, too? Check out these quick beginning chapter books that I HIGHLY recommend!