People have been so generous with their talents while we are all stuck at home! These are the children's book authors we've been watching online!
This fun podcast for kids is hosted by author/illustrator Grace Lin. The short, 5 to 10 minute episodes are all available on their website. In each one an author answers questions kids have submitted. If you have an aspiring author or illustrator in your house, this is a must listen!
Dav wrote a favorite series in our house – The Dragon Books. He doesn't focus on them at all in this online web series, but it's still fun. (FYI, it's basically an entertaining, educational advertisement for his Dog Man series. Doesn't bother me, but you should know in case you happen to hate Dog Man.)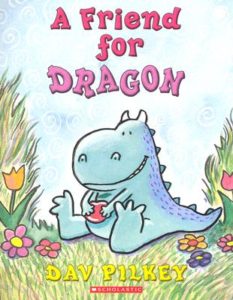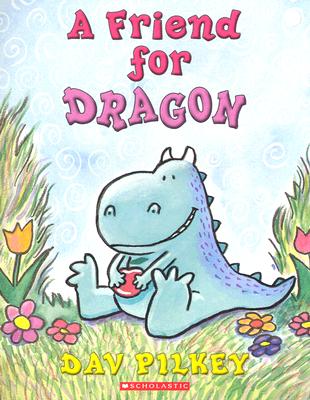 Related: Check out a short review of The Dragon Books by Dav Pilkey on this list of illustrated chapter books you can read in one or two sittings. (They're perfect if you're new to reading chapter books aloud!)
These webisodes produced by the Kennedy Center feature the beloved author of The Pigeon Books. We have loved this series – Mo takes us behind the scenes of being an author, and it's awesome! He's done making these now, but their are 15 episodes available. Don't watch episode 15 until you've watched the others because it's a "graduation ceremony!" (BTW, in episode 14 he talks about a transgender young man no longer being a girl. Just FYI to be ready for a conversation if your kids pick up on that and it's not something they're familiar with.)
Higgins is a very prolific author/illustrator, known especially for the Bruce the Bear series. I like this series where he takes us behind the scenes of book writing because Ryan has a bunch of kids, like we do, and it's just sort of goofy and funny. He does not post frequently, however – hopefully more episodes are coming!
Related: Looking for more online resources? Check out this list of HUNDREDS of online storytimes for while the library is closed!
P.S. These are just the static resources that will be available forever. A lot of authors are also providing resources on their social media pages, so search for your favorite author on Facebook or Instagram to see what's happening! For example, Ben Clanton, who writes the beloved Narwhal and Jelly series, is very active on Instagram, and has a little show.