The board book section of your local Christian bookstore is probably exploding! 2020 has been a great year for new Christian board books! These are the absolute best new Christian board books of 2020.
If you click on the book title it will take you to the Amazon page to purchase the book. As an Amazon Associate I earn from qualifying purchases. It does not cost you extra to purchase through my links.
Some of these books have not even come out yet, but preorder them now so you get your copy ASAP!
Best New Christian Board Books of 2020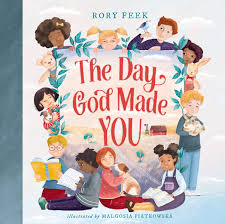 This beautiful Christian board book celebrates how God KNOWS each child even before they are born. I love the pictures – diverse kids of different colors and abilities!
Heads up that the book does talk about how the child is made with the best of their mom and dad, who loved each other. Sadly, that might not be the case for some kids in your home. I say still get the book, and tweak the line about them being in love to say they loved the baby, or God loves the mom and dad, or something like that. Just a heads up.
Related: Christian Picture Books I Recommend for Foster Families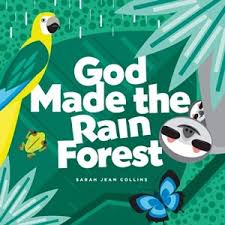 This darling Christian board book for babies talks about the amazing animals that God made in the rain forest. The pictures are vibrant, and the text is simple. It's awesome! Although it is STEM themed, I do think it trends young – certainly under 3 years old. Also in the series are God Made the World and God Made the Ocean.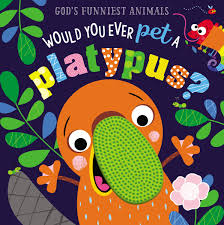 This book came out in 2019, but no one is talking about it, so I am counting it as new. It's new to me. This is a touch and feel Christian board book about the silly animals that God has created. On each page there is a durable rubber pad to feel. It's a total gem, perfect for babies and toddlers.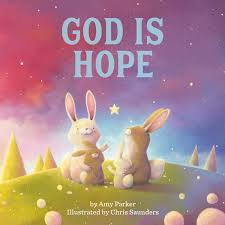 God is Hope is an Easter board book! It is kind of hard to tell from the cover, so I want you to know before you buy it. It is lovely. Parker writes really beautiful, lyrical books. My personal favorite by her is Thank you, God, for Mommy (of course). The God is… series she has recently published is equally charming. I love books that tell deep Biblical truths, but in a sweet, accessible way. Highly recommend!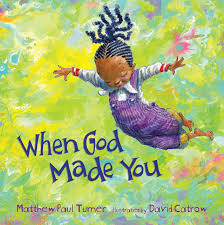 I have made no secret of the fact that I love Turner's books. They tell our kids how fiercely loved they are by God, no matter what. This is a newly published board book version of his amazing book, When God Made You. It's the same book, so if you have the original edition, this is exactly the same text. If you are going to a baby shower in the next 10 years, this is the Christian board book to take.
BTW, while you're preordering the board book version of When God Made You, go ahead and order Turner's new Christmas book, All the Colors of Christmas. It's sure to be an instant classic.
Related: The Best Christmas Picture Books About Jesus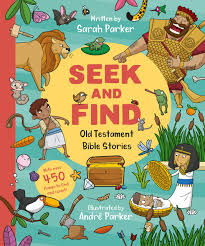 This large board book is faith based seek and find book with pictures of what to find instead of words so that pre-readers can enjoy it independently – do I need to say more? I recommend for ages 3 until they get the book memorized. (Maybe like 6 years old would be the max? My 7 year old doesn't find it a challenge, but likes helping his little sister.)
Also, no one in the book looks like my blond children. If you're committed to Bible stories with characters illustrated the color that they might have actually been, this is what you're looking for.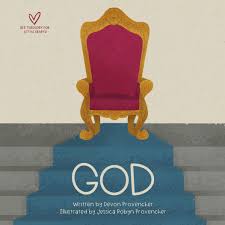 These three books make up the series Big Theology for Little Hearts. That basically sums it up. These are three new Christian board books in 2020 that break up heavy truths into simple ideas. Full disclosure, the pictures are a little harsh for my personal taste, but the text is TRUTH.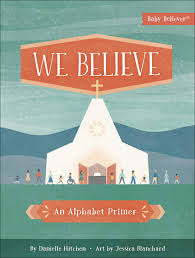 We Believe by Danielle Hitchens
The Baby Believer series of Christian board books uses Bible truths to teach things like counting, opposites, or colors. This newest addition to the series teaches the alphabet. It's lovely. And I like when the church body doesn't look all the same.
Heads up that I recommend doing a full read through of this book before purchasing, or being prepared to return it if it just doesn't quite line up with what your family believes. The author is coming from a slightly different faith background than me, so, although I love all of her books and some are in our book basket, they aren't all 100% right for our family. Always good to preview! (It's the halos. The apostles have abstract halos in a few pictures in some of the books.)
Related: Best Christian board books about theology and the gospel