I love introducing parents to the PERFECT first chapter book! The one I recommend for toddlers as a first read aloud chapter book is Baby Monkey, Private Eye!
If you aren't familiar with this awesome story, check out my full review of the book HERE.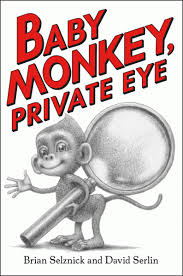 One of the great things about Baby Monkey, Private Eye is that you can EASILY read it in one sitting! This is only one of the things that makes it great for toddlers.
This funny story also lends itself to activities – mom win!!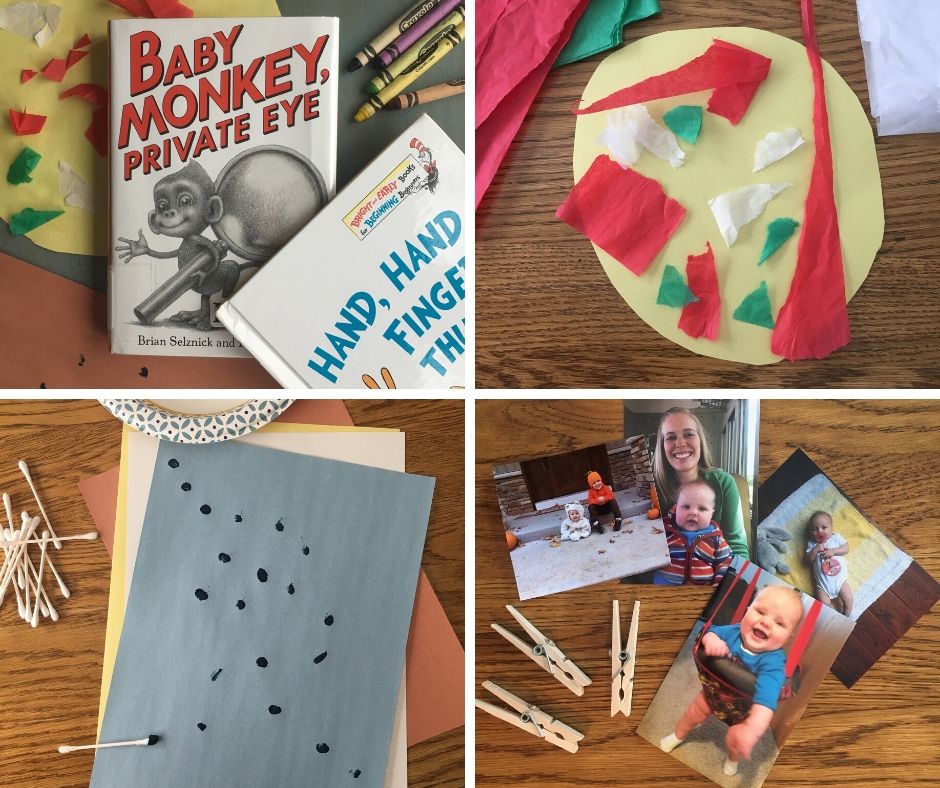 I have compiled all of the easy, no prep activities that we do with this book into a super great, 6 page activity guide! For each chapter you'll find TONS of easy activities for your kids, plus some picture books that I recommend that correspond to the chapter.
There are no printables in this guide, just suggestions for low-prep activities using items you probably have in your home already! There are so many activities for each chapter that this guide should keep you busy for a few days. And don't be afraid to repeat some of them if they're big hits with your kids!
Also, we have a wide age range of kids in our family, but most of these activities can be enjoyed by all of them! Just make it a little harder for the young elementary age kids, and keep it simple for the toddlers and preschoolers.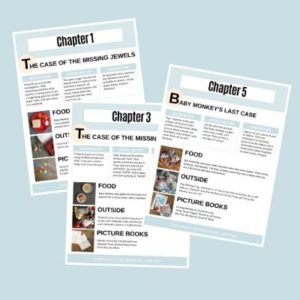 Enjoy playing together as you read!
Be present. Be intentional. Be reading!
Related: Want to know how to read chapter books aloud to toddlers? Check out my top tips HERE!