There's nothing better than seeing your unique child represented in a picture book. Heather Avis is known for including ALL kinds of kids in her books, and I had a chance to ask her a few questions about her most recent title, Everyone Belongs.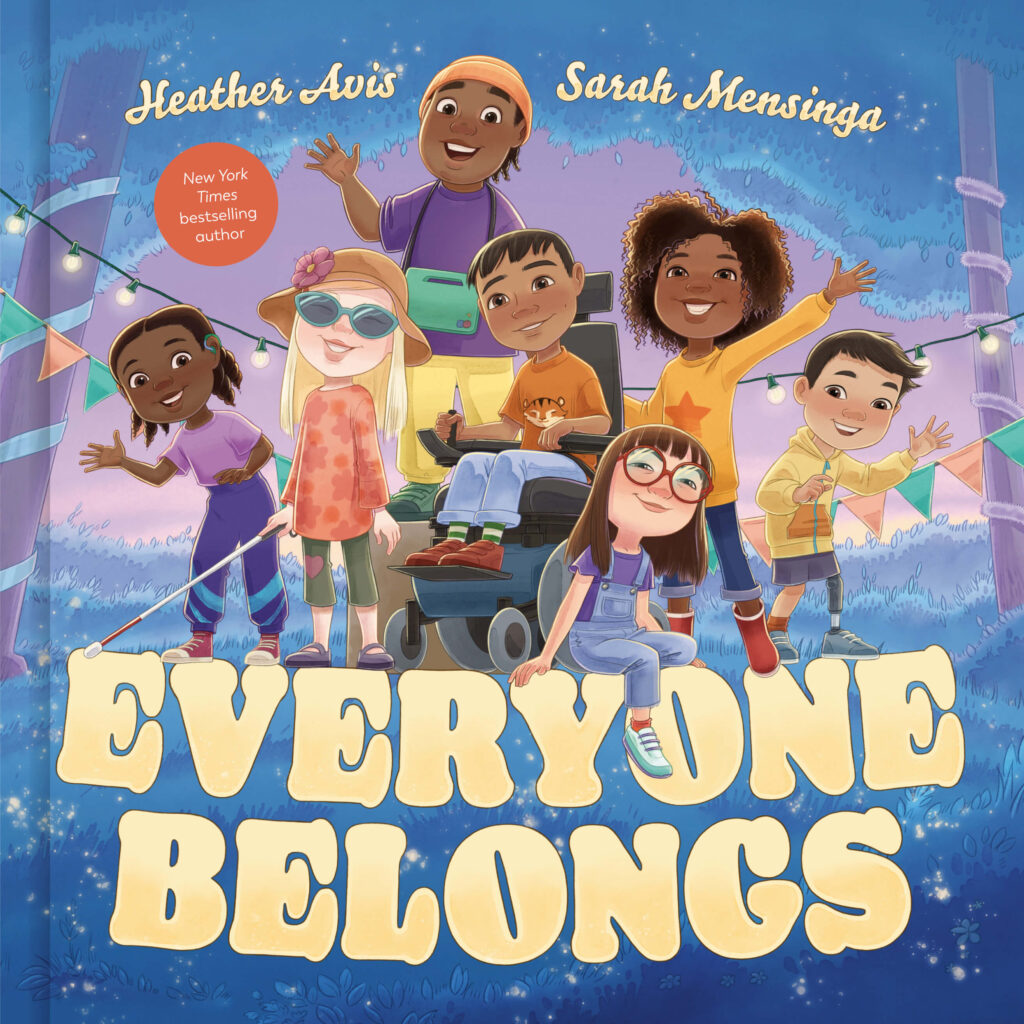 Interview with Heather Avis, author of Everyone Belongs
Heather, thanks so much for taking the time to chat today! Let's talk about your newest book, and being a reading family!
Your books have a theme of making space for children of different ability levels. When you write these books, do you create unique characters because you want children of different ability levels to see themselves, or because you want others to be reminded to accurately see children who are different? Why?
Yes and yes! Children with disabilities are an important part of our collective humanity and should be included and embraced in every space they find themselves. Unfortunately we are a long way from this being the case. When books, television shows, and marketing campaigns represent people with disabilities it communicates to us that people with disabilities are in fact a part of our community. It helps us to "normalize" disability so disabled people are seen as fully human, treated as so and more likely to be embraced in the places they find themselves.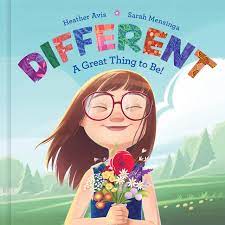 Next, the readers of Big Books, Little Ears are reading aloud to all kinds of children. Your book Different was inspired by your daughter, who has Down syndrome, and you post about your family frequently on social media. Do you have any practical tips for the children's ministry leaders, librarians, or families who are reading aloud to groups of children that include children with Down syndrome? We want to effectively include everyone in our read aloud times!
I have never been asked this before. What a great question. I think the best way to include someone is to welcome them just as they are. Some kids like to move or make noises, some kids like to sit close to others while some kids need some space. It's all okay. Kids with Down syndrome want to feel welcomed as they are just like all of us.
To close us out, Everyone Belongs is a wonderful new book. If you could write a one or two sentence "script" of what you wish the reader would say to the child they're reading to after they finish the book, what would it be?
The "script" I would give to the reader to say to their child they are reading to comes straight from two lines in the book, "Exactly who you are is exactly who I pick, and I'm so very happy you are you and happy you are here."
Thanks so much to Heather for taking time to answer my questions today! Find her on Instagram at @theluckyfewofficial, and pick up Everyone Belongs at your favorite book seller!